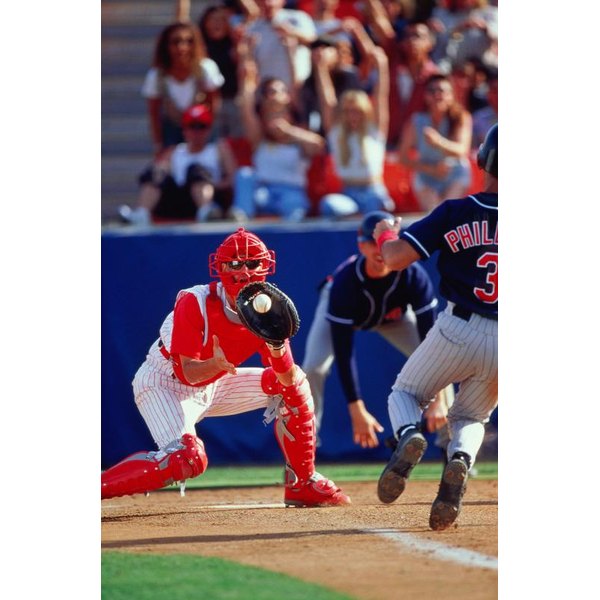 ESPN offers sports fans a multitude of fantasy games, including football, baseball, basketball and hockey. Owners of these teams may need to delete a team for any number of reasons. Sometimes fantasy players just stretch themselves too thin by making an inordinate number of teams. Other players may accidentally join the wrong league. As long as your draft has yet to start, ESPN makes it easy for you to leave a fantasy league.
Step 1
Go to the ESPN homepage and click the "Fantasy & Games" link on the upper right-hand side.
Step 2
Click the "Sign In" link in the top-right corner and enter your ESPN account information after which your fantasy teams appear in the right column below each sport.
Step 3
Click on the name of the team that you want to delete to be taken to that team's page.
Step 4
Click the "Leave League" link on your team page to delete your team and remove it from the league. Delete a team before the draft takes place or the link becomes unavailable.