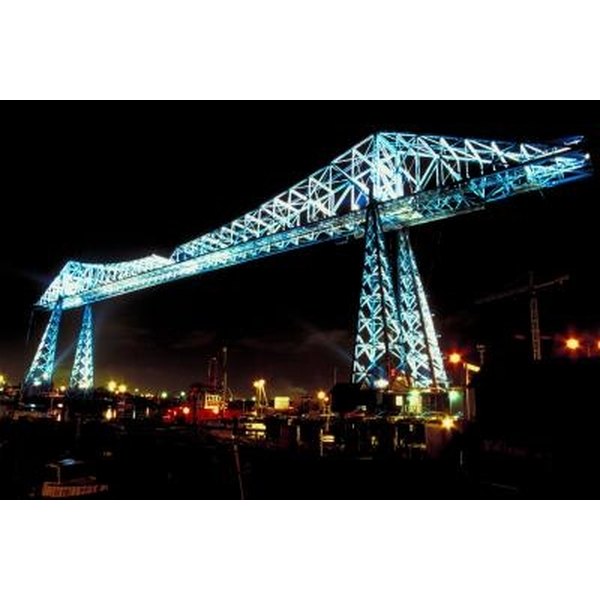 The Cleveland Cavaliers, or the Cavs, are a professional basketball team that is part of the National Basketball Association, or the NBA. The team began playing in the NBA in 1970, and originally played its games at the Cleveland Arena. The team moved in 1974 to the Richfield Coliseum in Richfield, Ohio, a suburb of Cleveland. The Cavaliers relocated to the Gund Arena in 1994, which was named after its owner at the time, Gordon Gund. The arena's name changed to Quicken Loans Arena in 2005. The current owner, Daniel Gilbert, is also the principal owner of Quicken Loans. Over the years, the Cavaliers have also gone through numerous color and uniform changes.
Original Colors
When the Cavaliers first started playing, its original colors were wine and gold. The home jersey colors were traditional white with wine and gold trim. The road jerseys were wine with gold and white trim.
1980s Color Change
The uniforms were changed in 1983 to a burnt orange and blue scheme. The home uniforms were white with blue and orange trim. The road uniforms were orange and blue with white trim.
Another Color Change in 1993
The team changed its colors again to orange blue and black. The home white uniforms featured black, blue and orange trim, while the road colors were black with blue and orange trim.
The Lebron James Era
When the team drafted superstar Lebron James first overall in 2003, the team changed its colors again to a variation of the original wine and gold uniforms.
Current Uniforms
For the 2010-2011 season after Lebron James left the team, the Cavs reverted back to an updated version of their original 1970s wine and gold uniforms.