Paresthesia is a burning, tingling or prickling sensation that can occur anywhere in the body but often is experienced in hands, arms, feet or legs. It can also occur in the head.
The sensation, often called "pins and needles" happens in arms and legs when sustained pressure is placed on a nerve, most often when you've been sitting or sleeping in one position for an extended length of time.
Although tingling in the head could be the result of sitting or sleeping in one position, this type of paresthesia in the head can have some other cause, too.
Injury and Nerve Damage
Injuries to the neck and spine.
A herniated disk puts pressure on nearby nerves, causing tingling or a loss of sensation in part of the body. Scar tissue or infection also exerts pressure on nerves to cause pins and needles throughout the body (depending on where the scar tissue is located) as well as in the head.
Drugs and Medications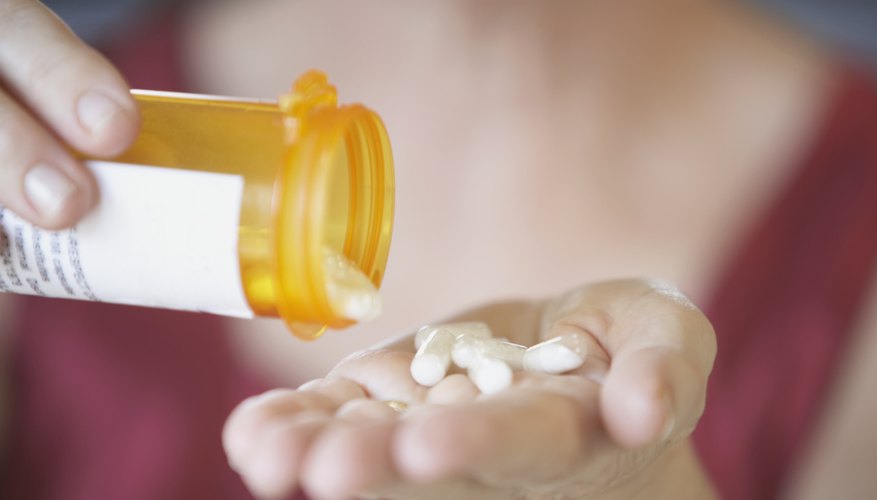 Prescription and illicit drugs cause tingling in the head, according to the Institute for Substance Abuse Treatment Evaluation in Tennessee.
If you're taking any prescription or over-the-counter medicine discuss any numbness, tingling or burning in the head (or other areas of the body) with your doctor. Your doctor may change your medicine dosage or prescribe a different therapy. And if you're using illegal substances, discuss safe and effective treatments to achieve sobriety as well as treat any numbness or tingling in the head.
Colds and Migraines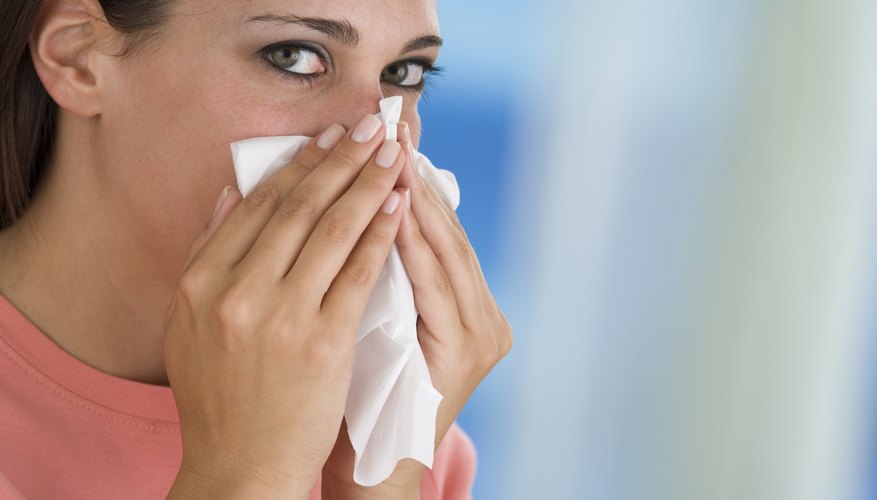 A tingling sensation in the head can accompany a cold or migraine.
Although there's little scientific explanations for paresthesia in the head during a cold or sinus infection, i
Tingling in the head that accompanies a migraine is though to be the result because of changes in blood flow. However, there's a bit of good news for migraines sufferers who experience tingling in the head. Research indicates those who have head tingling associated with migraines respond better to certain medicine treatments, experiencing fewer pain days than those who do not have head paresthesia.
Diagnosis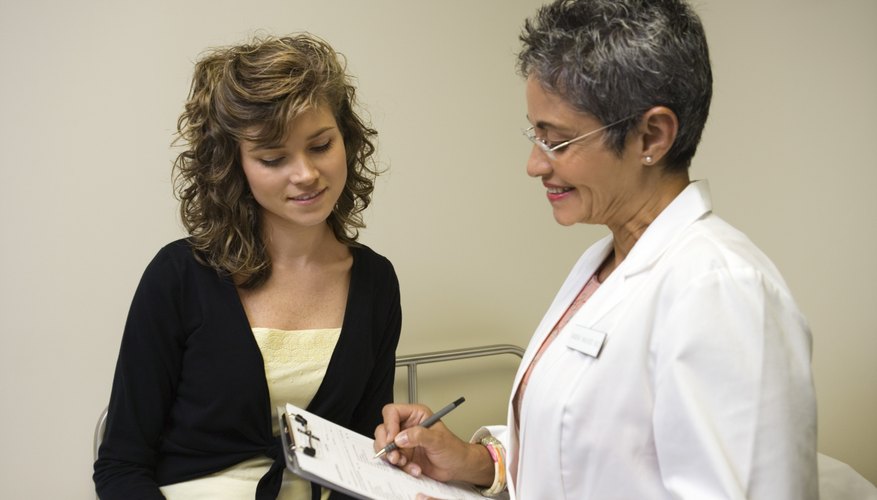 Diagnosis can be difficult when dealing with paresthesia because of the wide variety of possible causes.
Your physician may use a combination of a detailed history and a thorough physical to locate possible causes of head paresthesia.
A variety of tests may also be performed, done depending on individual symptoms. Those include blood tests, electrolyte levels, thyroid function tests, CT scans, MRI tests, angiograms, X-rays and more. An electromyography may be done to test nerve conduction and stimulation as well.
Treatment
Paresthesia caused by sitting or sleeping is easily corrected by changing positions. Tingling in the head also caused by body position can also be treated the same way.
Tingling in the head caused by injury or medicine may require treatment by a health care professional.