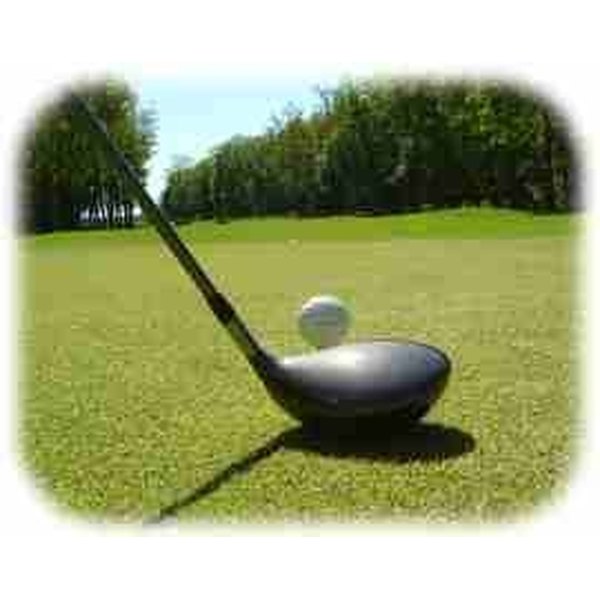 The Callaway Golf Company, founded by Ely R. Callaway, Jr., in 1982, has a very interesting history, and the company, based in Carlsbad, California, is geared up for continued success.
History
Initially in the wine business, Callaway sold his vineyard in 1982 and bought half of Hickory Sticks, a fledgling golf club manufacturing company, and renamed the company Callaway's Hickory Sticks. In 1984, he purchased the other half of the company and moved the headquarters to its present location in Carlsbad, which is in San Diego County.
Hyberbolic Face Technology
There are several unique advancements in the Callaway clubline. Hyberbolic Face technology allows for a greater take-off speed for the ball.
Extreme Notch Weighting
Extreme notch weighting allows for a high moment of inertia, or as they put it, "MOI," via the redistribution of weight from front to back of the clubhead.
Variable Face Thickness
VFT (Variable Face Thickness) technology allows for longer hits with the irons and more forgiveness with the woods via the ability to adjust the thickness of the clubhead.
Clubs
Callaway's offers men's and women's sets. Within each are subsets such as drivers, fairway woods, hybrids, irons and wedges. They also offer junior sets for children.
Fun Fact
Ely R. Callaway sold his clubs from the trunk of his Cadillac in the early to mid-1980s before the clubs really took off.