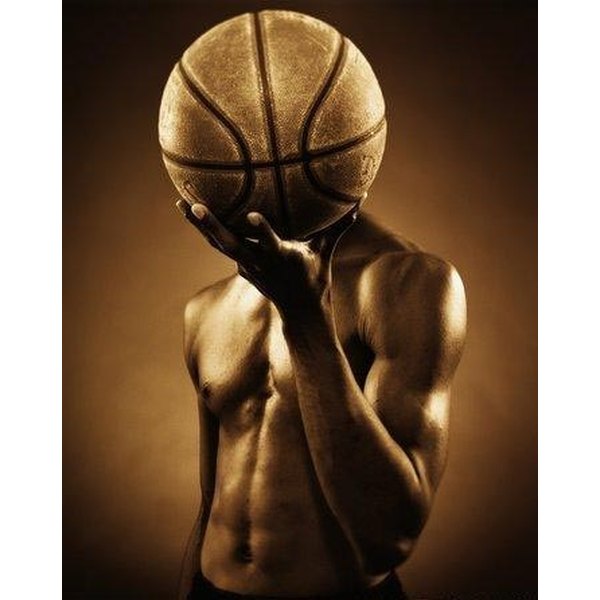 Beyond being one of the most exciting sports to watch, the sport of basketball has been booming worldwide, with more and more international players going to the NBA and an increasing number of American basketball prodigies heading overseas to play professionally rather then going on to college. In other words, the business of basketball is booming and there is money to be made.
Street Ball Tournaments
Street ball tournaments, with entry fees and sponsorships, are a good way to start a basketball business and give it notoriety. Teams of two or three could enter for a flat entrance fee, winners receive a cash prize and the business will keep the difference. Sponsors will be seen by those who are attending and all the spectators and can provide money or products to supplement the players in the tournament itself. Another helpful addition would be asking a well-known basketball player or announcer who is either retired or still playing to appear at the tournament, make announcements or throw up the ball to start the championship game---something to bring notoriety to the event itself and draw spectators.
Basketball Camps
It might be a good idea to partner up or give a share of the business to a notable basketball player, still playing or retired. This way you could also start a basketball day camp for players both young and old, which generates steady revenue while planning locations and locking down sponsors for the aforementioned tournaments themselves. Clinics can run for one to two weeks at a time and are a healthy and educational activity for kids and teenagers to do over the summer or when they have time after school. With a notable basketball personality attached to the camp's name and operations, marketing the business should be much easier, as will recruiting knowledgeable, talented coaches to help run the camp itself.
The Players Who Are Built
Once the camps are running smoothly and the tournaments are successful, it is important to pay attention to the players who come out of the camps, to see if the business has helped to isolate real talent in the sport of basketball. The company And1, which began by making basketball shoes and apparel and then expanded into street ball tournaments, has helped give attention to a number of talented NBA stars, like Rafer Alston of the Orlando Magic and James Jones of the Miami Heat, through their street ball tournaments. Starting a business based around a sport like basketball is obviously about making money, but it should be about helping the sport of basketball as well.