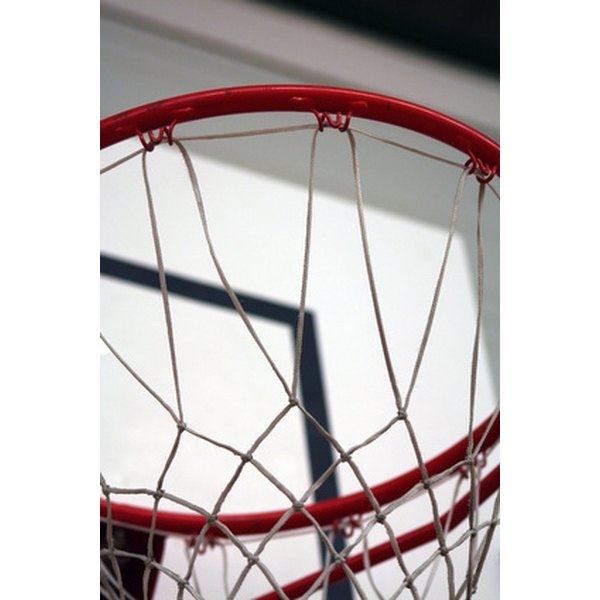 The average salary for a National Basketball Association player is $5.84 million, according to a July 2009 NBA news release announcing the salary cap for the 2009-10 season. This marks the fifth straight year that annual salaries exceeded $5 million. Since the NBA instituted its salary cap prior to the 1984-85 season, the average has risen steadily, making only one slight drop, from one season to the next.
Calculation
The average salary is calculated by adding the salaries of all NBA players in a given season and dividing that number by the total number of players under contract. It is not necessarily reflective of the amount most commonly earned by NBA players as the actual salaries of players cover a broad range, from a current minimum of $457,588 to the highest salary in the league, the $23,239,561 that the New York Knicks pay Tracy McGrady for the 2009-2010 season, according to HoopsHype.
Significance
Beside providing a measure of how well paid NBA basketball players are in comparison with previous years and with other professional sports players, the average NBA salary is also used as a benchmark in the collective bargaining agreement between the NBA and the National Basketball Players Association, for the mid-level exception clause.
Mid-Level Exception
Under the terms of the NBA's collective bargaining agreement, teams can use what is known as the mid-level exception, which allows them to sign a player to a contract equal to the league's average salary without being found to have exceeded the NBA's salary cap. Mid-level exception contracts can be signed for up to six years and can be used on one player or split among several players. Teams have the option of using the mid-level exception each season.
History
During the first year of the NBA's salary cap, in 1984-85, the average salary in the league was $330,000, according to ESPN. It remained under $1 million for six more years, until the 1991-92 season, when the average salary was $1.1 million. It took only four more years to breach the $2 million threshold, where it remained for only three seasons before making it past $3 million in 1998-99. The escalating trend continued, as the average salary surpassed $4 million just two seasons later before growth slowed down, as it would not exceed $5 million until 2005-06. The 2004-05 season was the only one with an average salary lower than the previous season's as it dropped to $4.9 million from $4.917 in 2003-04.
Minimum Salaries
The minimum salary scale for the 2009-10 NBA season starts at $457,588 for a player with no NBA experience and ranges up to $1,306,455 for those who have been in the league for 10 or more seasons.