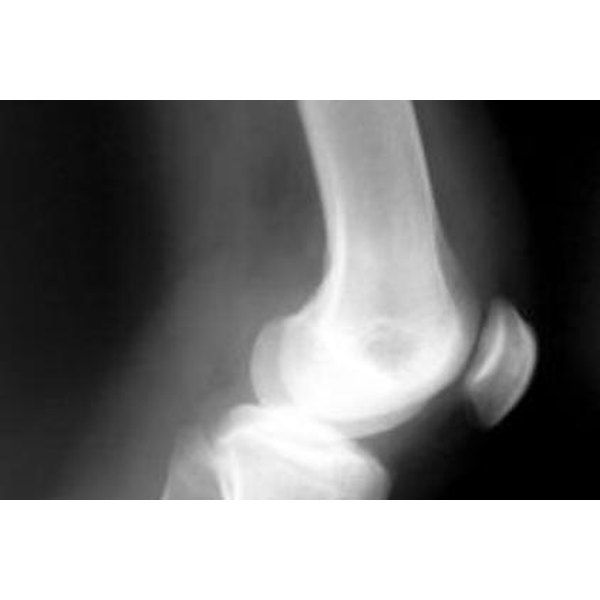 Arthritis knee pain is experienced for a variety of reasons: the natural aging process, old injuries or diseases such as rheumatoid arthritis. However, whatever the cause of your arthritis, relief is available.
Brace
According to the Mayo Clinic, the best way to relieve arthritis knee pain is to protect it from further injury. This can be accomplished by bracing the knee with a wrap or medical tape.
DMARDs
DMARDs are a type of anti-arthritic pain-relieving medication frequently prescribed by doctors. Taken over time, knee pain should diminish.
Glucosamine
The NCCAM, National Institutes of Health, released a study on glucosamine and its effects on knee pain. While results were not overwhelmingly positive, the study showed that some people experienced substantial arthritis knee pain relief when taking glucosamine.
Corticosteroid
A corticosteroid injection made directly into the knee can often eliminate knee pain caused by arthritis for a few months at a time.
Orthotics
Often knee pain relief can be found by simply placing an orthotic insert into every pair of shoes. These inserts help to diminish the stress placed on the knee.