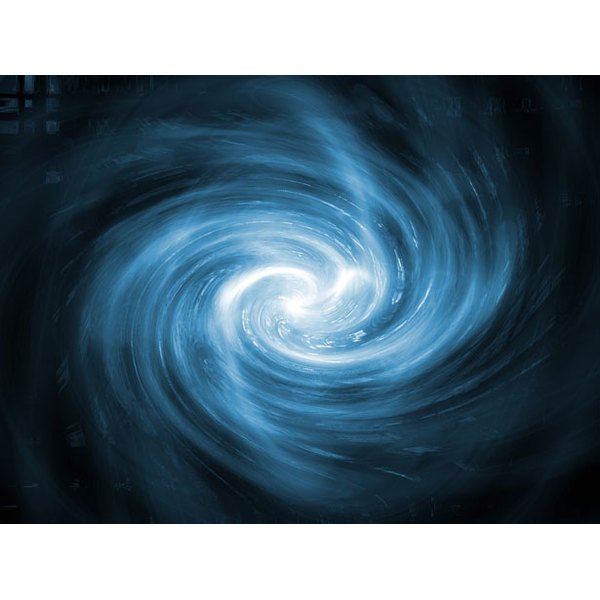 The use of marijuana as a treatment for asthma has many advocates and opponents, because research on humans and lab animals shows possible benefits in some people but adverse effects in others. Marijuana has a tendency to intensify physical responses and psychological feelings, bringing about varied results among different people. There may be short-term benefits but long-term difficulties when asthmatics smoke marijuana. But many experts believe more research is necessary.
History
Eight people with asthma were induced with bronchial spasms through chemical inhalation in some sessions and bicycle exercise on other sessions, according to a study published in the American Review of Respiratory Disease in 1975. The subjects receiving placebo marijuana had a gradual recovery during 30 to 60 minutes. The people who received actual marijuana recovered immediately, reported the researchers from the Division of Pulmonary Disease, Department of Medicine, at the UCLA School of Medicine in Los Angeles.
Consequences
Dr. Donald P. Tashkin, a participant in that study, later stated in the Monaldi Archives for Chest Disease publication in June 2005 that THC, the primary active ingredient in marijuana, may cause modest short-term expansion of the air passages. But regular use of marijuana may lead to long-term consequences such as chronic cough and possible airway inflammation.
Rats
In a March 1999 report titled "Marijuana and Medicine: Assessing the Science Base," the Institute of Medicine in Washington, D.C., stated that marijuana damage has been seen in some animal studies but not in others. Various species showed signs of chronic obstructive pulmonary disease (COPD) when given doses of marijuana. But rats exposed to increasing doses of marijuana smoke for one year showed no signs of COPD. Rats exposed to tobacco smoke did. The Institute did not reach any final conclusions.
Combination
Smokers who use marijuana and tobacco are more than twice as likely than nonsmokers to get respiratory disease and almost three times more likely to contract COPD, according to a study published in the April 14, 2009, issue of the Canadian Medical Association Journal.
Surprise
However, the same study found that smoking only marijuana was not associated with an increased risk of respiratory symptoms or COPD. The team from the Vancouver Burden of Obstructive Lung Disease Research Group in British Columbia, Canada, studied a random sample of 878 people ages 40 and over living in Vancouver. They then compared their history of marijuana and tobacco intake with its relationship to respiratory disorders.
Warning
Although marijuana smoking alone did not appear to be associated with respiratory disease, researchers suggest that marijuana use be mentioned in anti-smoking campaigns--especially for those people using both marijuana and tobacco