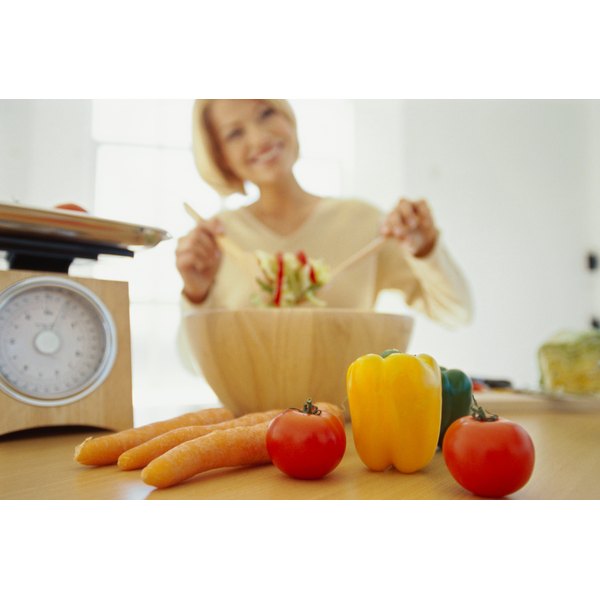 Originally founded in 2003 under the name Slim4Life, this company changed its name to SlimGenics in 2009. You can find SlimGenics weight loss centers in Colorado and Minnesota.
Function
Clients of SlimGenics receive a customized program that takes into account how much weight they want to loose, any diagnosed medical conditions and the level of physical activity they normally engage in. There is no need to purchase pre-packaged food with this program. You can buy all items for your meals and snacks at your local grocery store.
Counseling
The SlimGenics weight loss program offers individual in-person counseling appointments. You won't have to attend group meetings, but you will need to attend an introductory informational meeting in a group setting.
Expected Results
If you participate in the SlimGenics program, you can expect to lose between three to five pounds each week. The SlimGenics weight loss program claims that people who have pre-existing medical conditions or take prescription medications that could potentially hinder weight loss can still lose between two to three pounds each week.