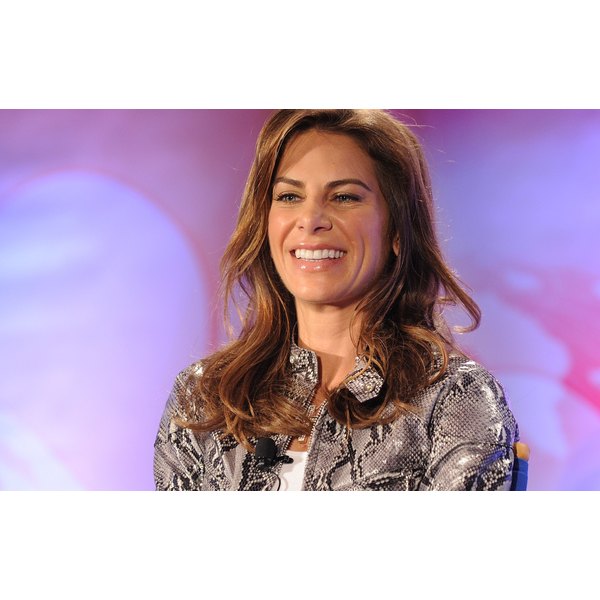 Jillian Michaels shot to fame during her stint on NBC's "The Biggest Loser." The formerly overweight fitness pro is now famous for her kickboxing, yoga, weight training and Pilates workouts; and has hosted a radio show and launched a video game. This versatile personality is available for both speaking engagements and training opportunities and can be contacted in a number of ways.
E-mail questions@jillianmichaels.com for more information from her customer service department about hiring her for a speaking engagement or for training sessions.
Call 866-348-9729 to talk to a representative about enlisting her services for a business opportunity.
For press inquiries, speaker requests or business development, head to the About page on Jillian's website and scroll down to Business Inquiries. Click on the highlighted links which will take you to the form in which you can type your questions or requests.